Maid Cleaning Service in McKinney and Surrounding Areas!
Ultimate Maid Cleaning for Home and Office that deliver results!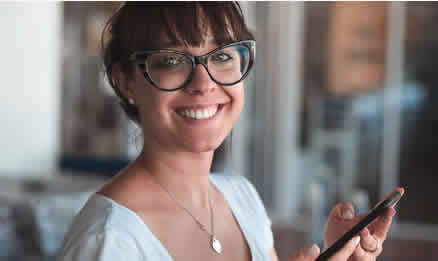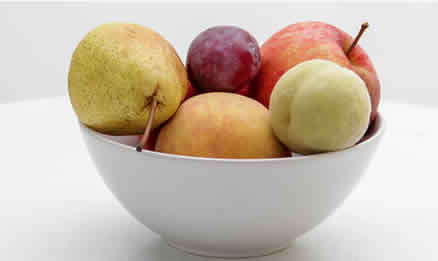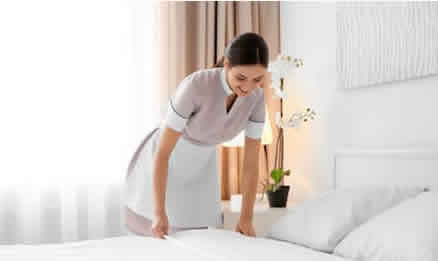 RESIDENTIAL CLEANING
Schedule weekly, biweekly, or monthly home cleaning with us. This is a great way for you to make sure the surfaces in your homestay properly cleaned, disinfected, dust free and scrubbed clean.
DEEP CLEANING
The emphasis is on build-up. This includes wet wiping baseboards, doors, cabinet fronts, blinds, windowsills, the top of the refrigerator, and inside the oven. If you would like a perfectly spotless home, this is our most detailed clean! We will be wet wiping anything we can reach from a two-step ladder. We also bring the high dusting tools so we can reach high areas.
MOVE IN/MOVE OUT CLEANING
If you are moving in or out of your house and would like to leave the place sparkling clean, this is the perfect clean for you. We offer the deep move in/move out clean or the general move in/move out clean. We will also get inside all cabinets, drawers, pantries, closets, and appliances.
.
MAKE READY CLEAN
The Make Ready clean's are perfect for those who need a quick once over clean before company arrives, or before showcasing your home. It's also a great clean for rental properties.
.
Trust Our Time-Saving Team. 100% Satisfaction Guaranteed!
Allowing people in your home or business is a huge deal. Don't worry! We carefully screen, and do extensive background checks on all of our team members. They go through a rigorous process before they are are trained to take care of your home.
NO EXCEPTION.
We guarantee your My Maid Service team members will always be:
Experience & dedicated maid cleaners
Background & reference
checked cleaners
Phone screening and in person interviewing
Highly rated by other satisfied customers
Why Choose My Maid Service over anyone else?

We are top rated McKinney Texas Rated House and Office cleaning service in the area
NO EXCEPTION.
THIS IS EASY CHEESY
It's super easy to chat us or schedule your next cleaning via your phone or tablet. Contrast to on hold phone calls!
WE GOT THIS
Our scheduling is on key and we're extremely prompt. Got a vacay? It's cool to skip!
GREEN CLEAN
Welp we said it, use the right stuff that's not harmful to the environment. We train our techs.
NO CONTRACTS
We won't force you to sell an arm or a leg, it's all good. Stop or start again anytime it works for you!
GUARANTEED
Every, yes EVERY Job is guaranteed to your 100% happy state. We'll fix it if it's not right.
WE'RE COVERED. YOU'RE COVERED
We're licensed and bonded and all that good entertaining legal stuff. Bored? Here you go!